Why we need sponsors

The Reading Haydn Choir puts on four concerts a year, attracting income from audiences as well as receiving fees from our choir members. Concerts are expensive events,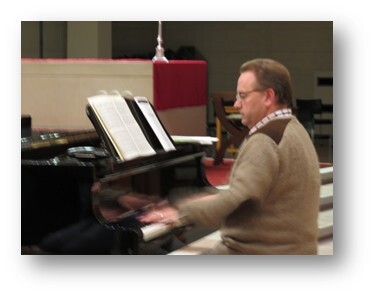 however, as we hire professional instrumentalists and soloists as well as paying for the hire of venues and paying costs associated with publicity amongst other expenses. We need additional revenue if we are to maintain the standards of the events we put on. Corporate sponsorship as well as a range of fundraising activities helps us to meet this need.
What's in it for sponsors?
Sponsors can benefit in a number of ways:
* First, there the positive association between your business and an excellent Reading choir that contributes to the musical culture in Reading and the surrounding area.
* S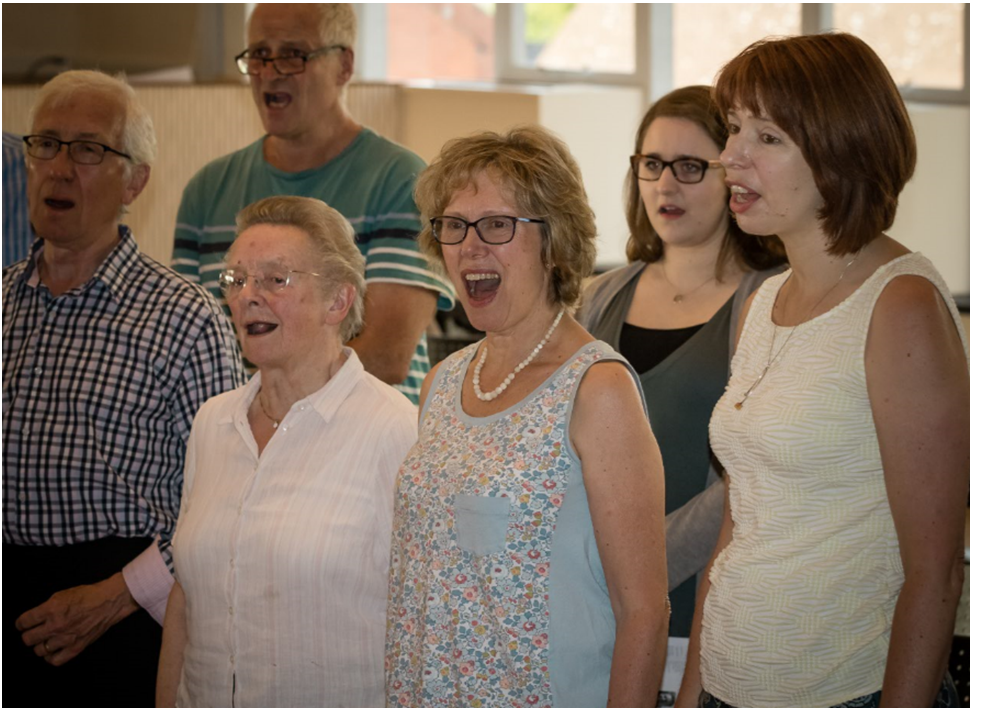 econdly, we would prominently acknowledge your sponsorship in our advertising and publicity materials that we use to promote our concerts.
* Thirdly, as well as acknowledging your sponsorship, we would provide opportunities for you to advertise your business in our concert programme and associated leaflets at the concerts themselves.
Becoming a sponsor
If you'd like find out more, with a view to sponsoring us, please email our secretary at rdghaydnchoir@gmail.com.