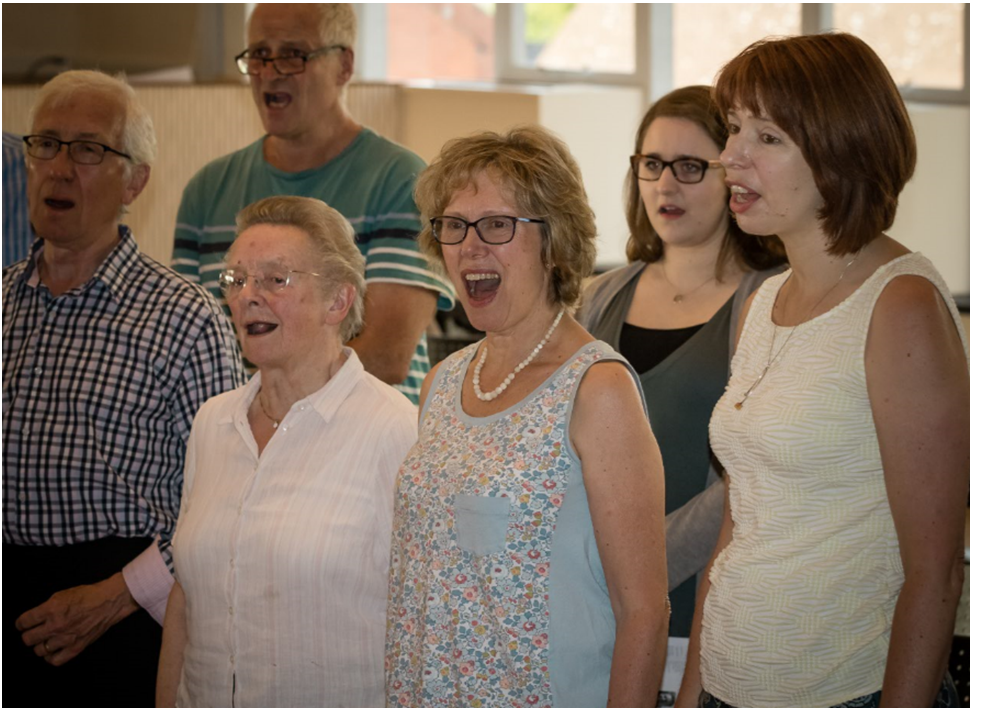 We have an excellent reputation for the quality of our concerts, most of which include professional musicians and so
loists.
We believe in setting high standards for our singing, and set great store on being an open and friendly group.
There are usually three or four concerts each year.
The choir was formed in 1970 to sing liturgical music in a church setting, but now we sing a wide variety of music.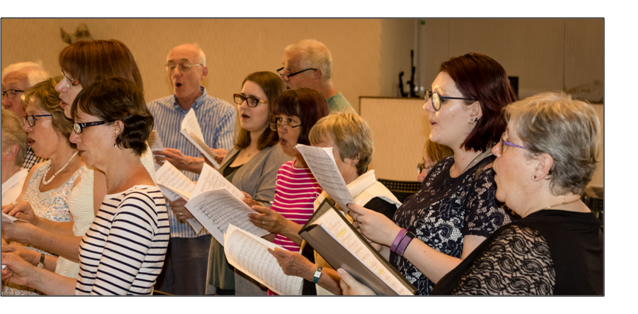 Check out our
Past Concerts
page to see samples of our past work, which include works spanning the centuries from pieces by Giovanni Pergolesi in the 1700s to Gershwin in mid-1900s and modern 21st Century,
Chilcott and
Karl Jenkins. Our varied programmes have included pieces by Haydn (of course),
Mozart, Handel, Bach, Elgar, Rutter, Vaughan Williams and Britten.
The choir practises each Thursday evening
at St Joseph's College in Upper Redlands Road, under the expert guidance of our Musical Director,
Mandy Kesel
.
Mandy has directed the choir since 1989, and is ably supported by our accompanist, organist
Ian Westley.